The average person is exposed to 5,000 advertisements per day, 1,825,000 a year. Whether through billboards on our way to work, tv advertisements at home, or pop-ups on Facebook, you are constantly exposed to a plethora of design in everyday life as advertisers strategically attempt to grab your attention for what little time we, as consumers, give them.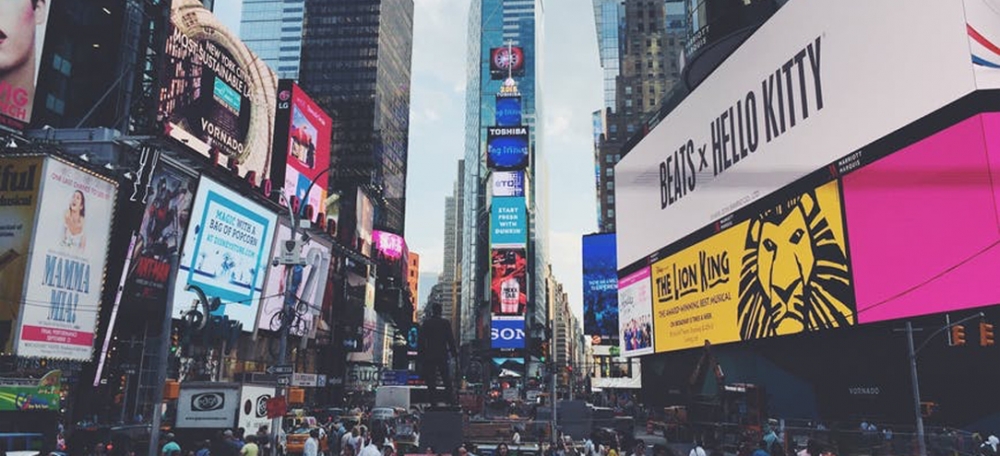 At first it can seem annoying to be bombarded with advertisements every day, and at some point, we might even try to ignore or avoid these nuisances. But as a designer, taking a step back and seeing a beautiful opportunity for inspiration from these advertisements could be extremely beneficial. This daily exposure can instead be seen as design research and help you in your own techniques of communicating through design. Start paying attention to every advertisement you come across and take the chance to critique and dissect what is working and what is not. Did the ad grab your attention? Can you understand the concept? Is it well executed? Is there a clear call to action? Is the point being made clearly? All these questions are important to be able to communicate properly with your target audience. To question other ad designs and their purpose will help you execute your messages better as well. Do not allow yourself to be annoyed... be inspired!

Take this inspiration to the next level…there are many other resources that can help critical and creative thinking. Read books, go to lectures, listen to podcasts, look up TED talks, research the greatest designers past and present. Allow yourself to form an opinion of what you believe works and what does not work. With all of this, experiment and have fun with design! Learn to love to make connections with everything around you from graphic design to architectural design to psychology, the medical field, even sports. The more connections you can make and relate to design, the more opportunities you create for inspiration in your design to better relate and communicate to your audiences.